Real Life
3
I fell sick recently. Really really sick. I had a cold and a very bad cough. =/ The coughing has since subsided and I am no longer trying to cough out my lungs, but there is still a persistent tickle at the back of my throat that causes me to cough sporadically.
So how exactly did I fall sick?
Culprit #01- Salty, crispy & sinful snacks.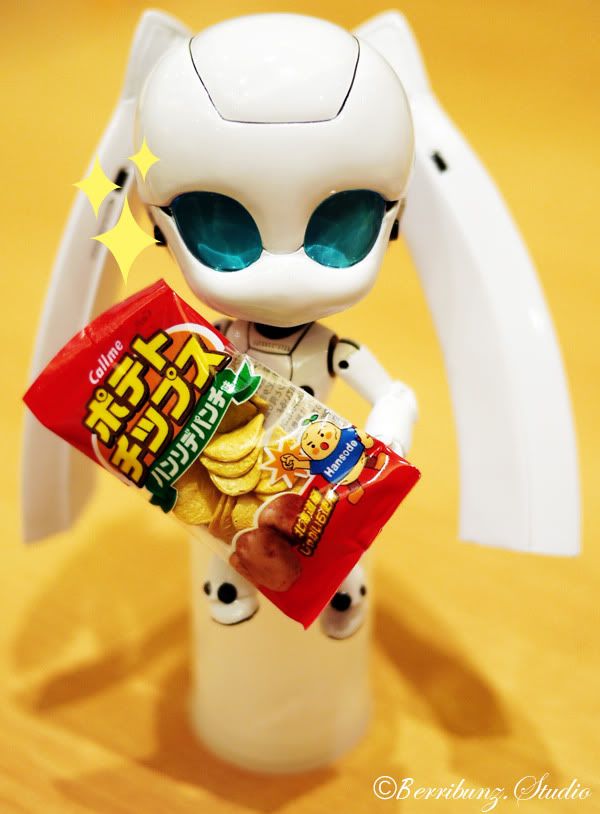 Culprit #02- Terribly sweet and unhealthy desserts.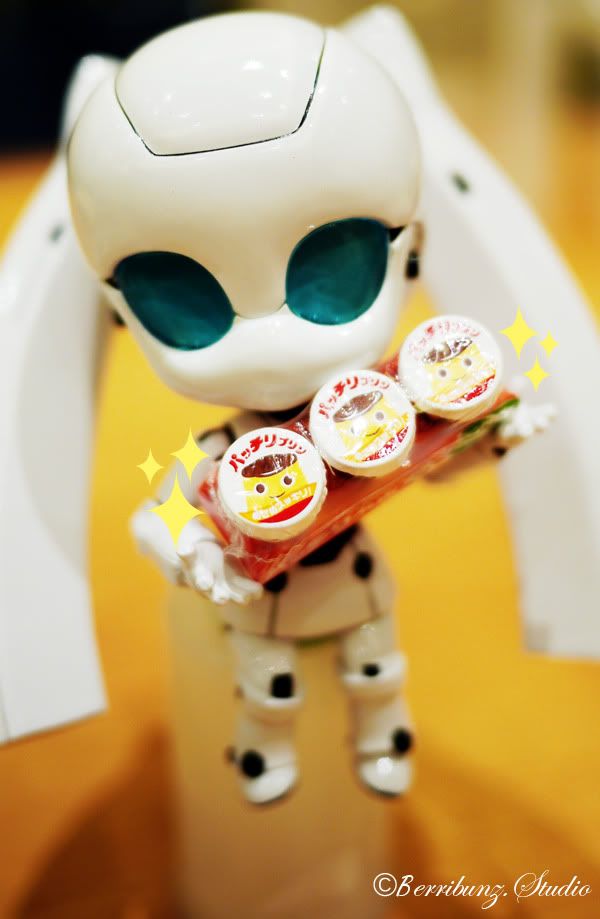 Thanks to the deadly combination of both culprits, my health took a terrible blow and could barely struggle through my first week at work. =_="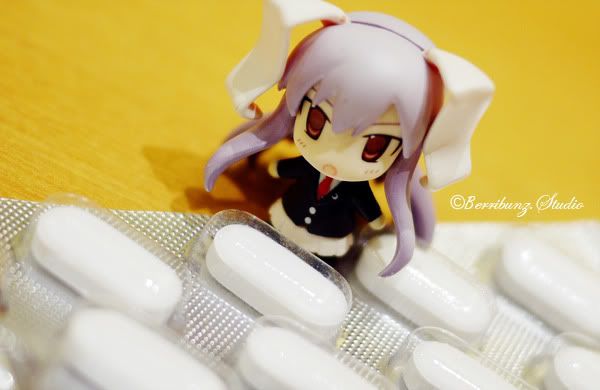 I tried self-medication and drowned lotsa of water.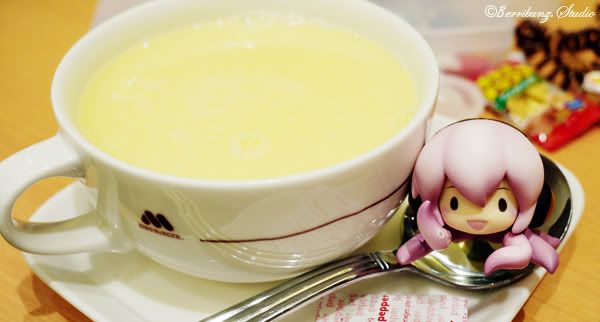 I also tried drinking hot soup (from MOS burger!! Very nice!!!).
However, it still took a trip to the doctor before my cough took a turn for the better. =)